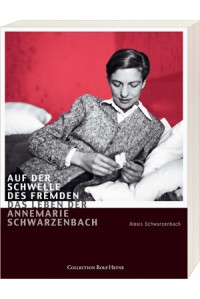 Delivered by courier earlier this evening. If you thought food delivered to your door on a Friday night was a treat, this beats it by far...
I promise I won't be obsessing about this author and beleaguer your feeds with with posts proclaiming my undying love for anything she's written but it is the second time this year that I am just blown away by an author I had never even heard of before - which is testament to my own ignorance rather than to Schwarzenbach's obscurity.
Anyway, can't wait to get stuck into this...